Start Exploring from Tokyo!
Rent a campervan from Tokyo and explore this captivating country, immersing yourself in its rich culture, natural wonders, and hidden gems. Easily access Kanto, Chubu & Tohoku islands.

Great Selection Of Campervans
Choose the campervan you are comfortable in. Solo, couples or a group. We got you covered!
Hiace | Mid-Size Campervan | Cafe De Paris
Casa Isla - HIACE HIGHROOF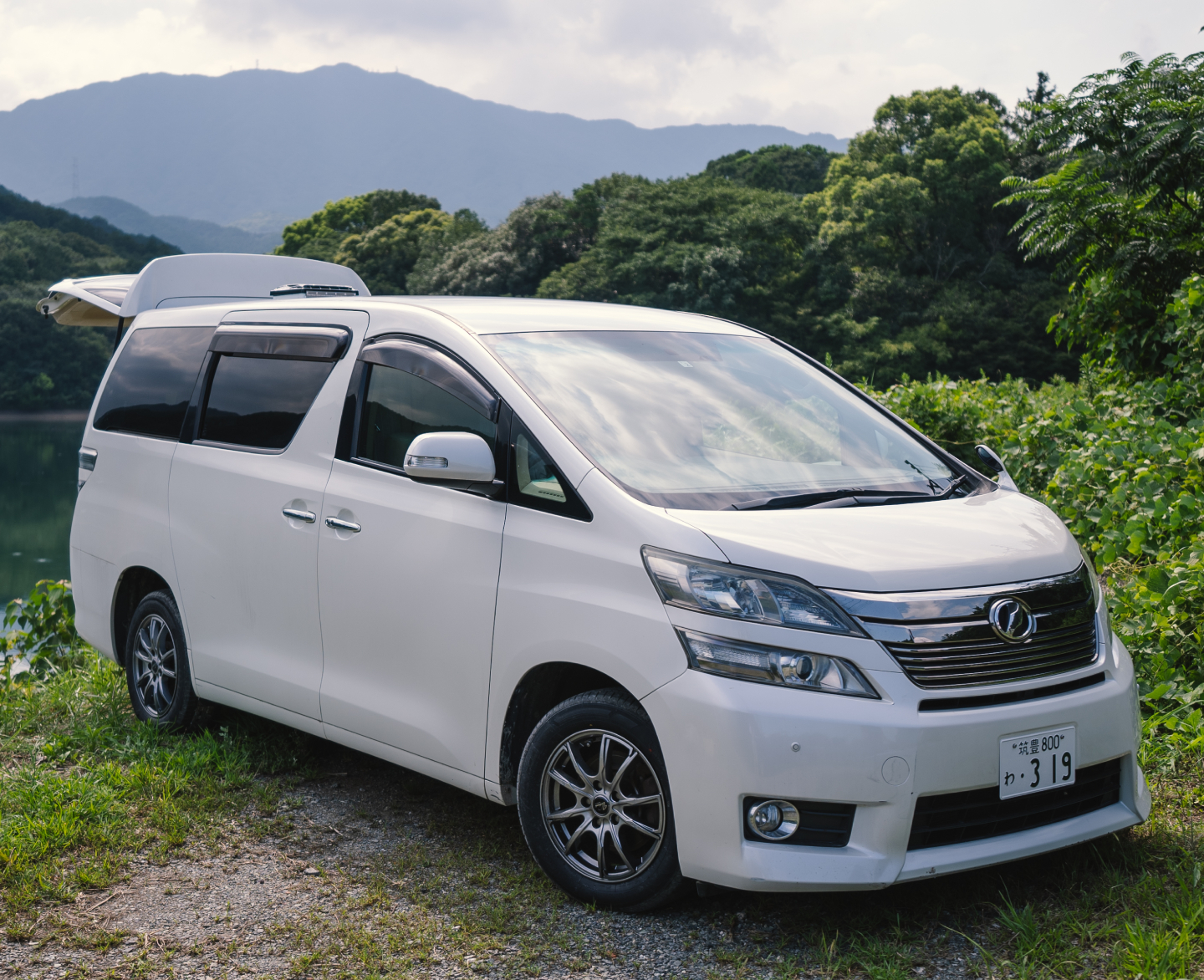 Mid-Size CamperVan - Cafe de Paris | Alphard
Mid-Size CamperVan - The River Side
Mid-Size CamperVan - The Organic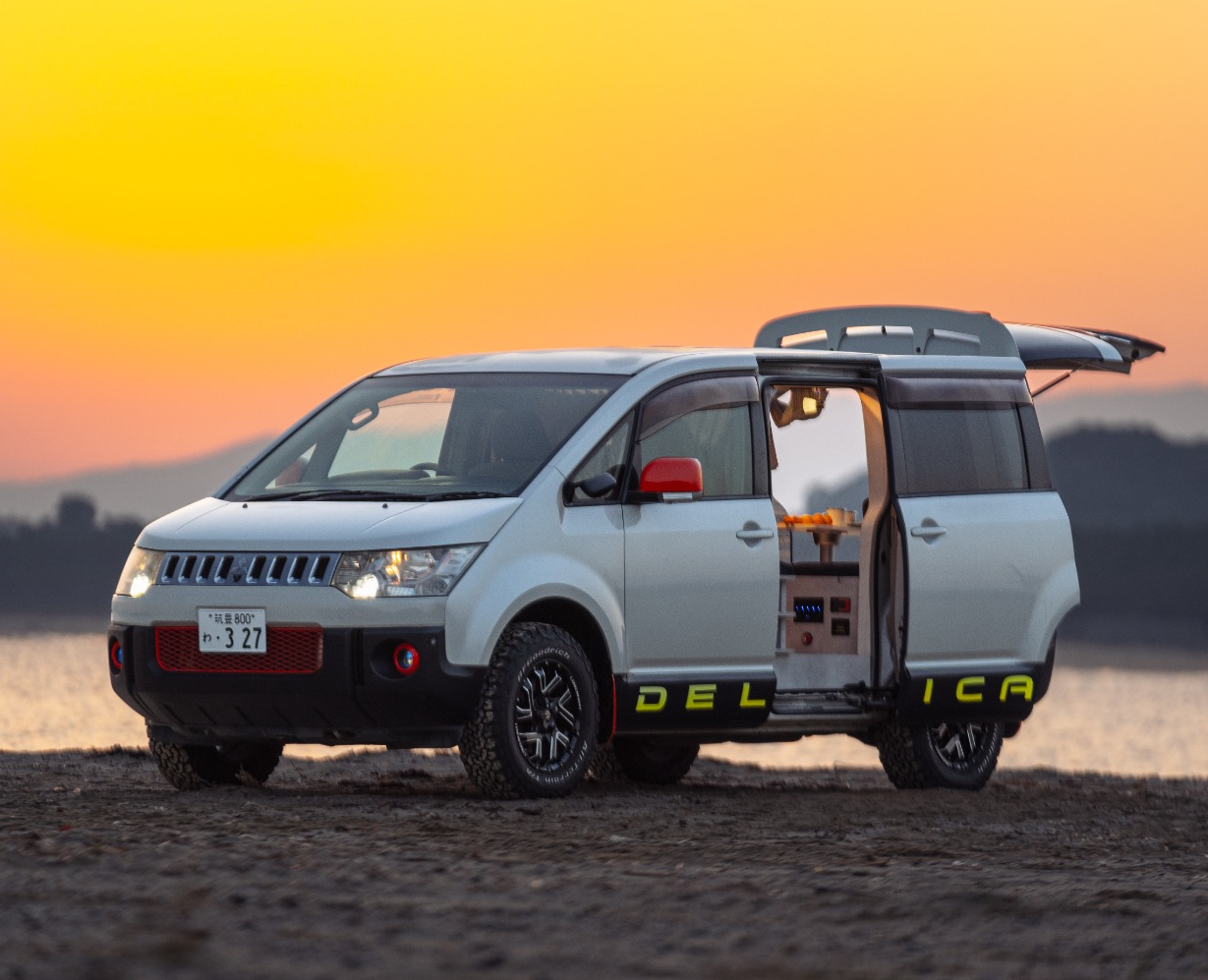 Mid-Size CamperVan - The Snow Monster | Delica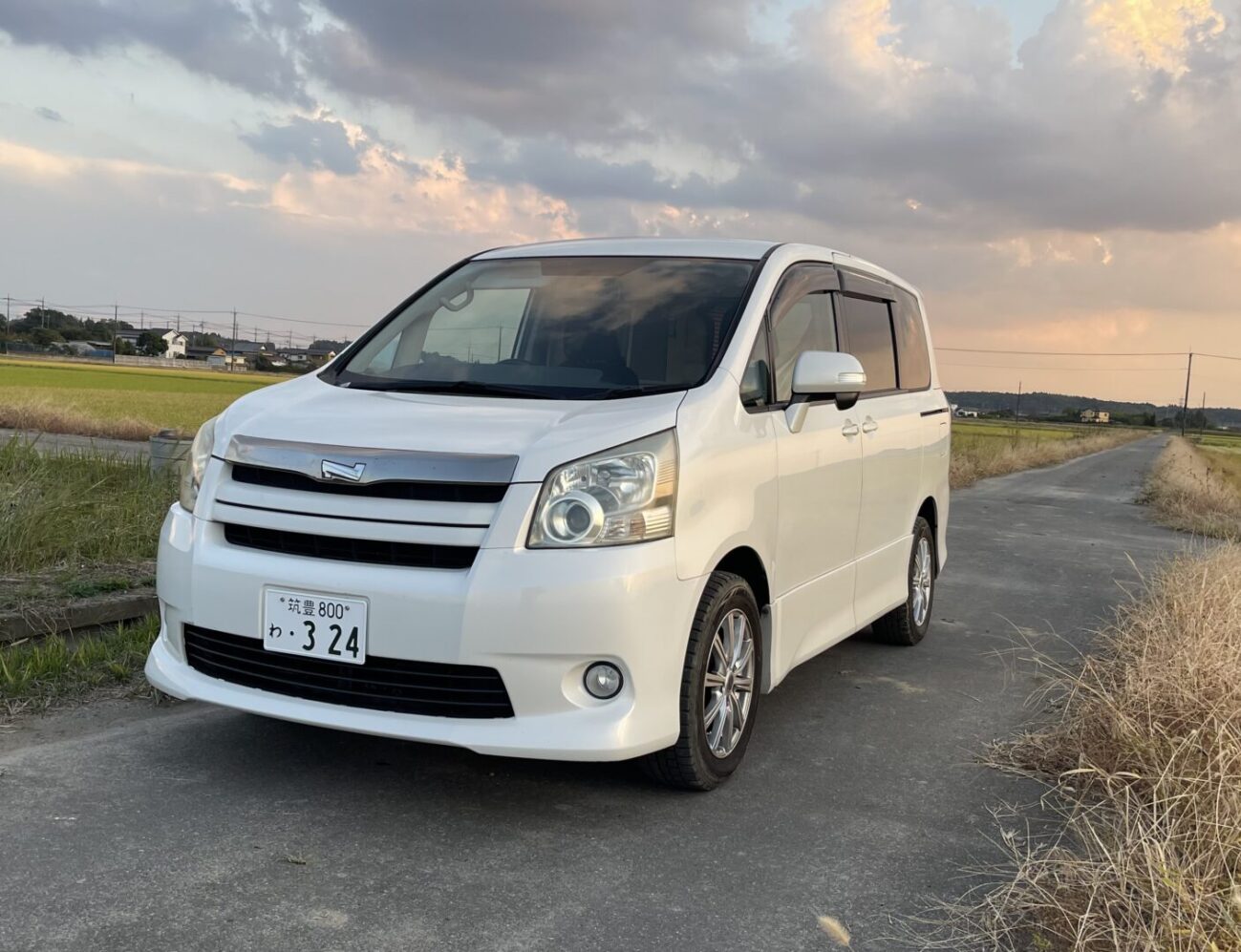 Mid-Size CamperVan - Blue Moon | Vellfire
Hiace | High-Narrow Campervan | Arashiyama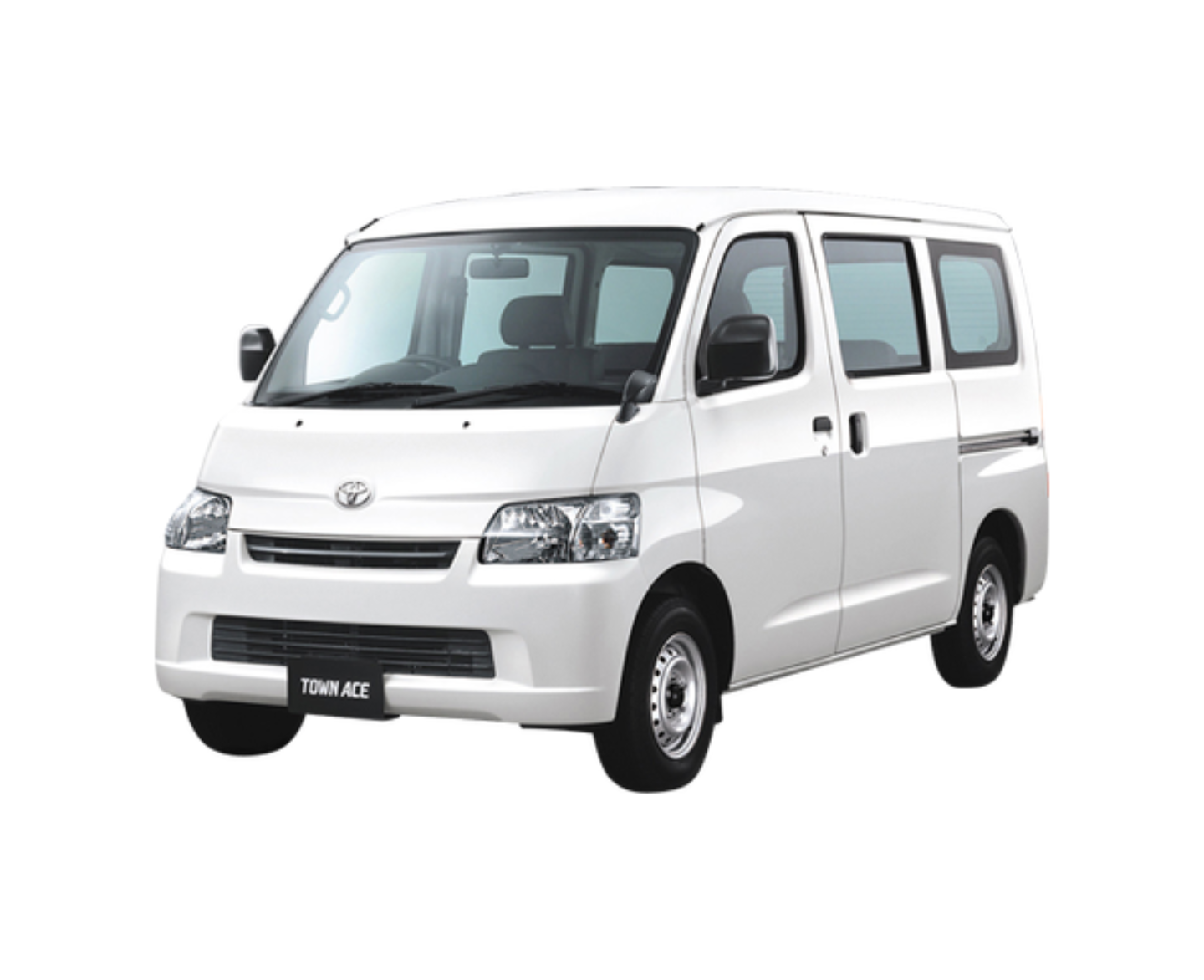 Mid-Size CamperVan - Ocean Breeze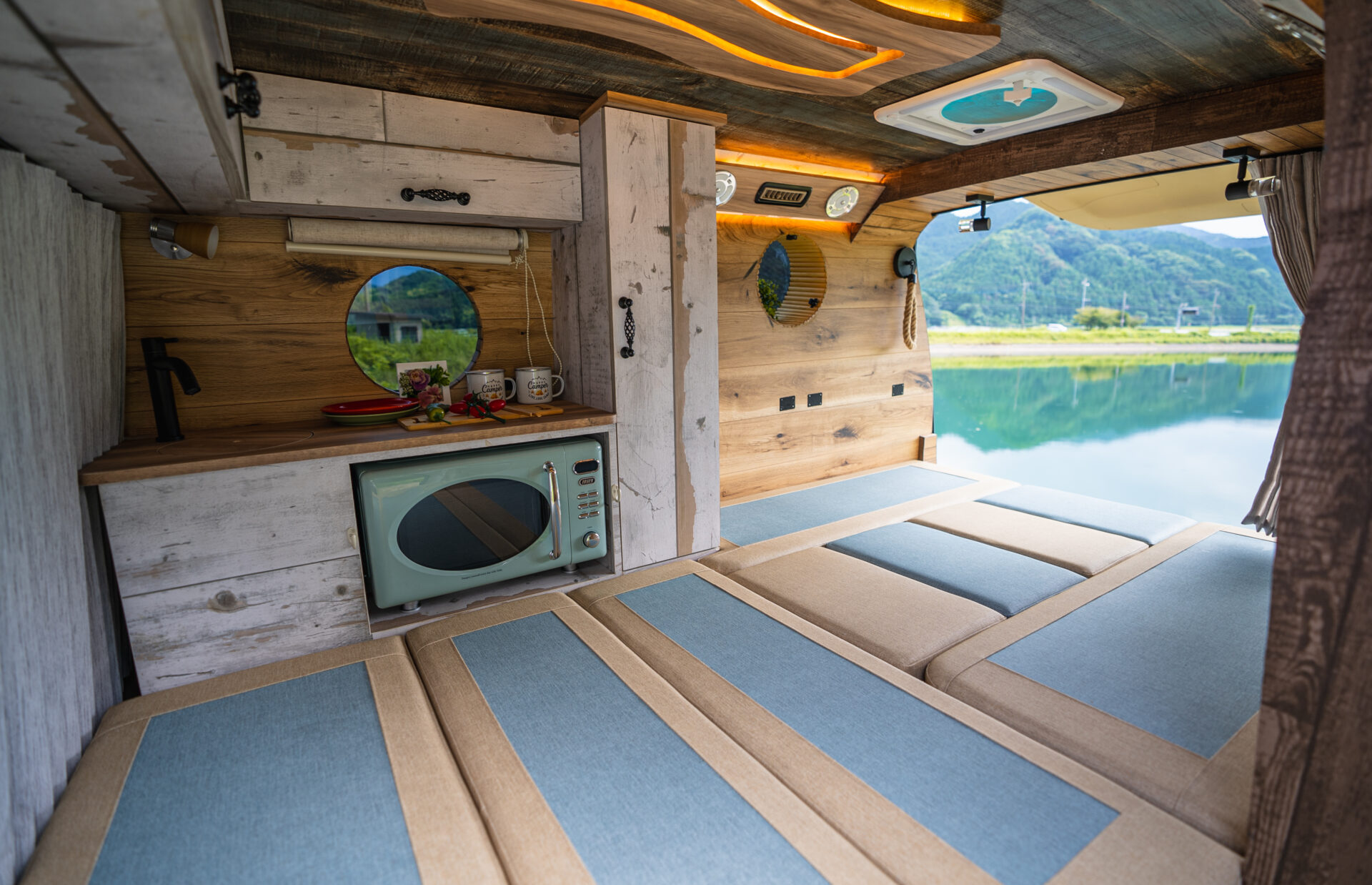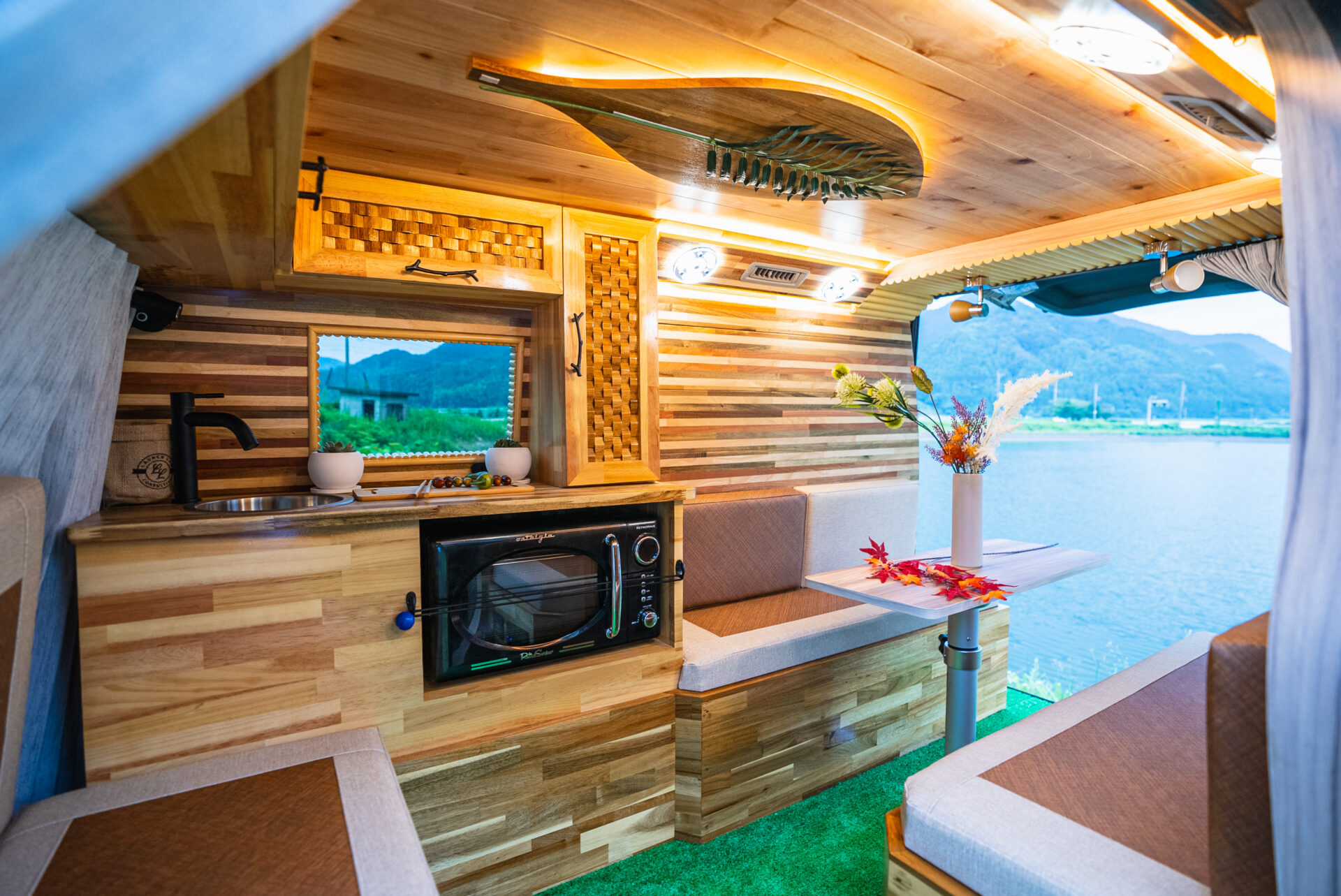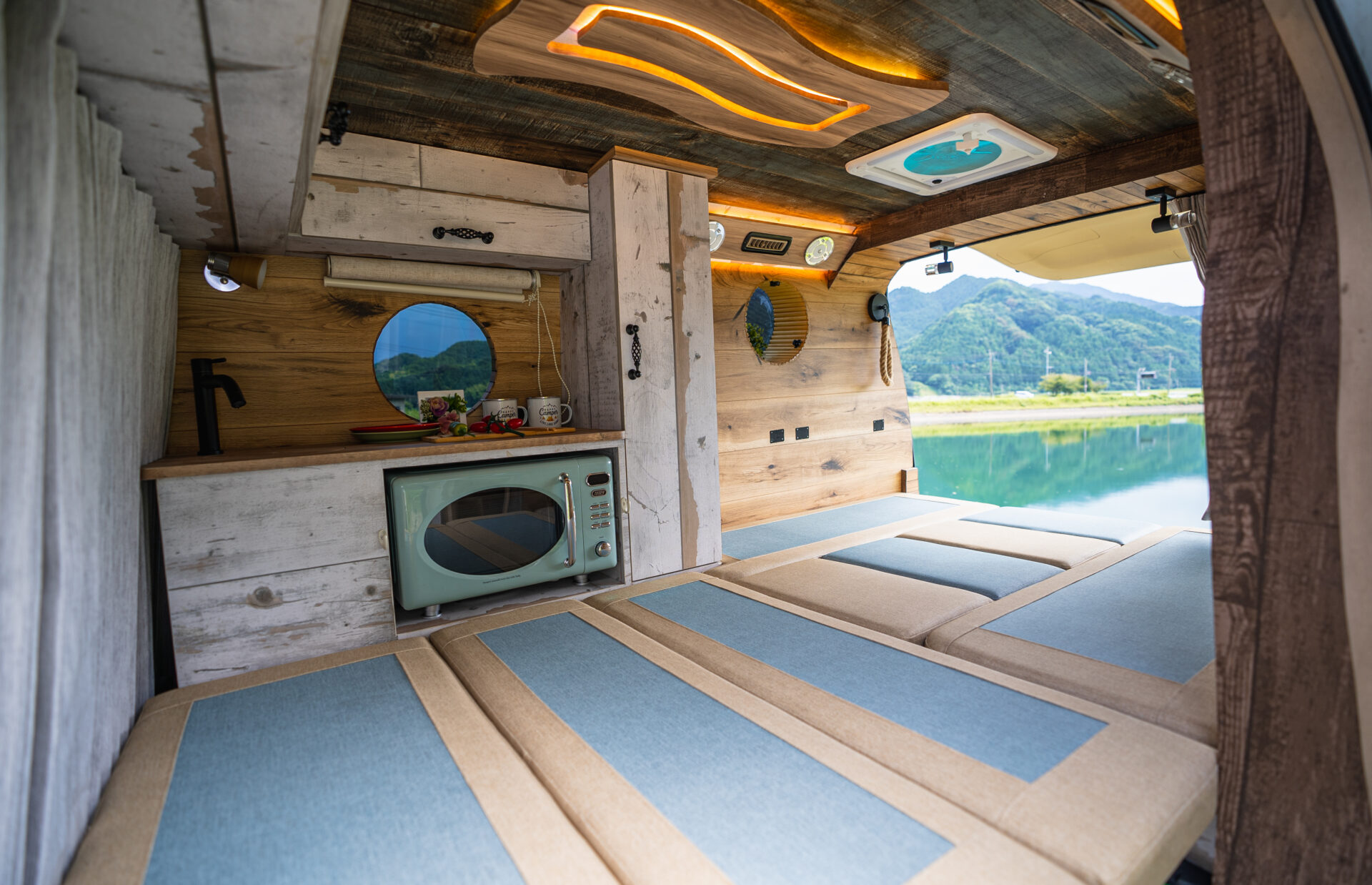 The Answer For Your Campervan Rental Needs
Renting from Samurai Campers offers a wide range of high-quality campervans, providing the freedom, convenience, and cultural experience to explore Japan at your own pace.
We're A Great Way To Roadtrip With Comfort
Our Campervans and customer service. Unbeatable in the whole Japan! 
Renting A Campervan Is Easy
Booking, pick-up and explore.
We are the only Campervan rental company which creators from around the world choose!
You should too!
Samantha & Colan took the Rv motorhome on an exciting trip to the home of onsens! Beppu.
Jack and megan had an amazing trip visiting the Mount. Fuji. Hiace High-roof was a great friend to them.
Adrianna & Bogdan explored the Green side of Nagano and Gifu with our Mini-Camper. Super convenient for Japan.
Tomo San was kind enough to explore Fukuoka & check out our newest campervan.   "Cafe DE Paris "