Explore Japans nature At Your Own Pace
Renting a campervan in Japan offers an unparalleled way to explore this captivating country, immersing yourself in its rich culture, natural wonders, and hidden gems. 

Welcome to a once-in-a-lifetime journey to Mount Fuji, Japan's iconic symbol and a UNESCO World Heritage Site. Join Samurai Campers as we embark on a breathtaking adventure.
– Pick up from Tokyo station, Narita airport
Great Selection Of Campervans
Choose the campervan you are comfortable in. Solo, couples or a group. We got you covered!
Choose by Pick-Up Location
OSAKA
Explore Kansai in a campervan! Kyoto, Osaka & Nara!
TOKYO
Explore Central Honshu, Exciting places such as Mount. Fuji, Nagano etc.
Fukuoka
Explore Kyushu Island from Fukuoka! There is a lot to explore!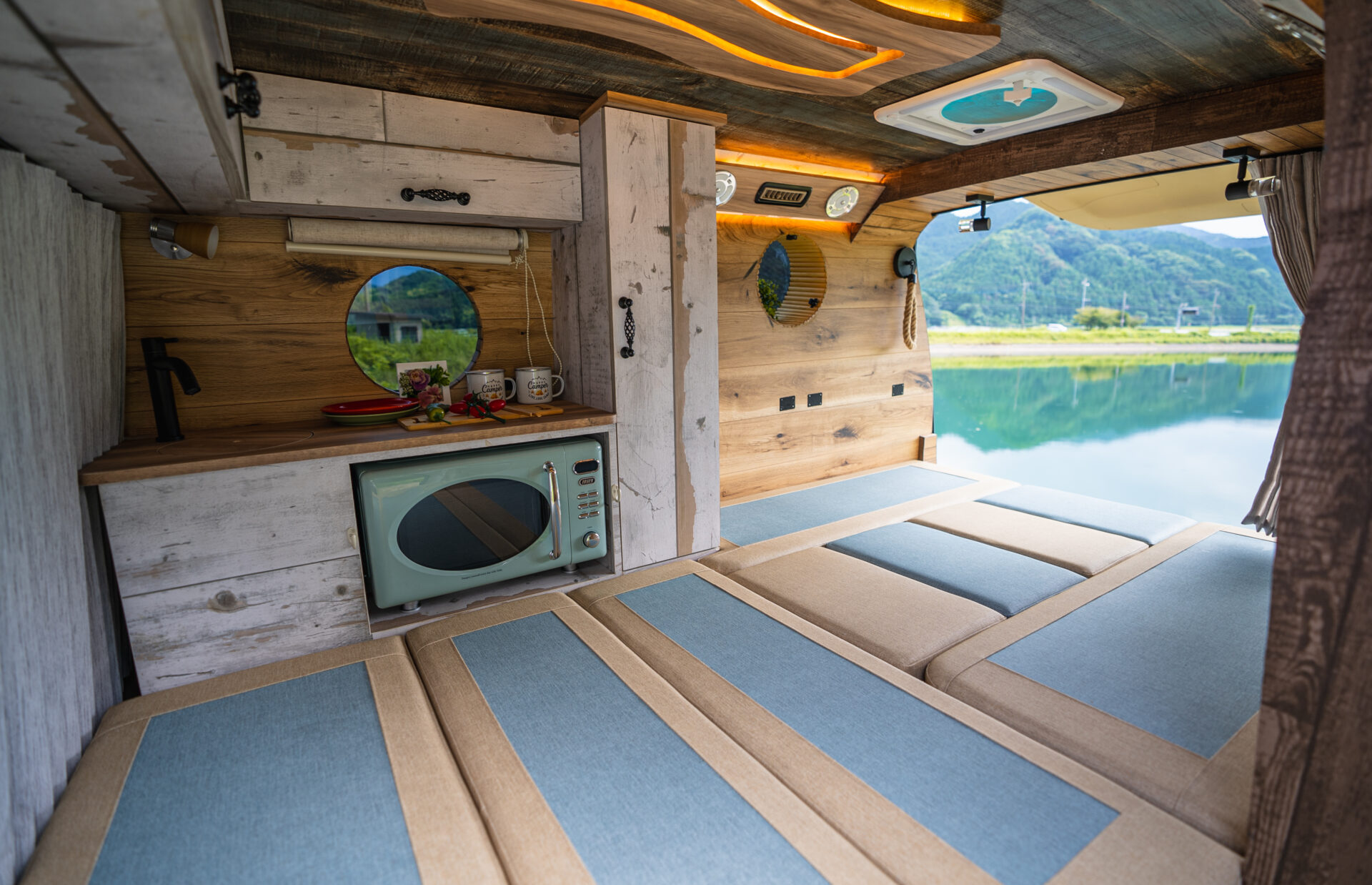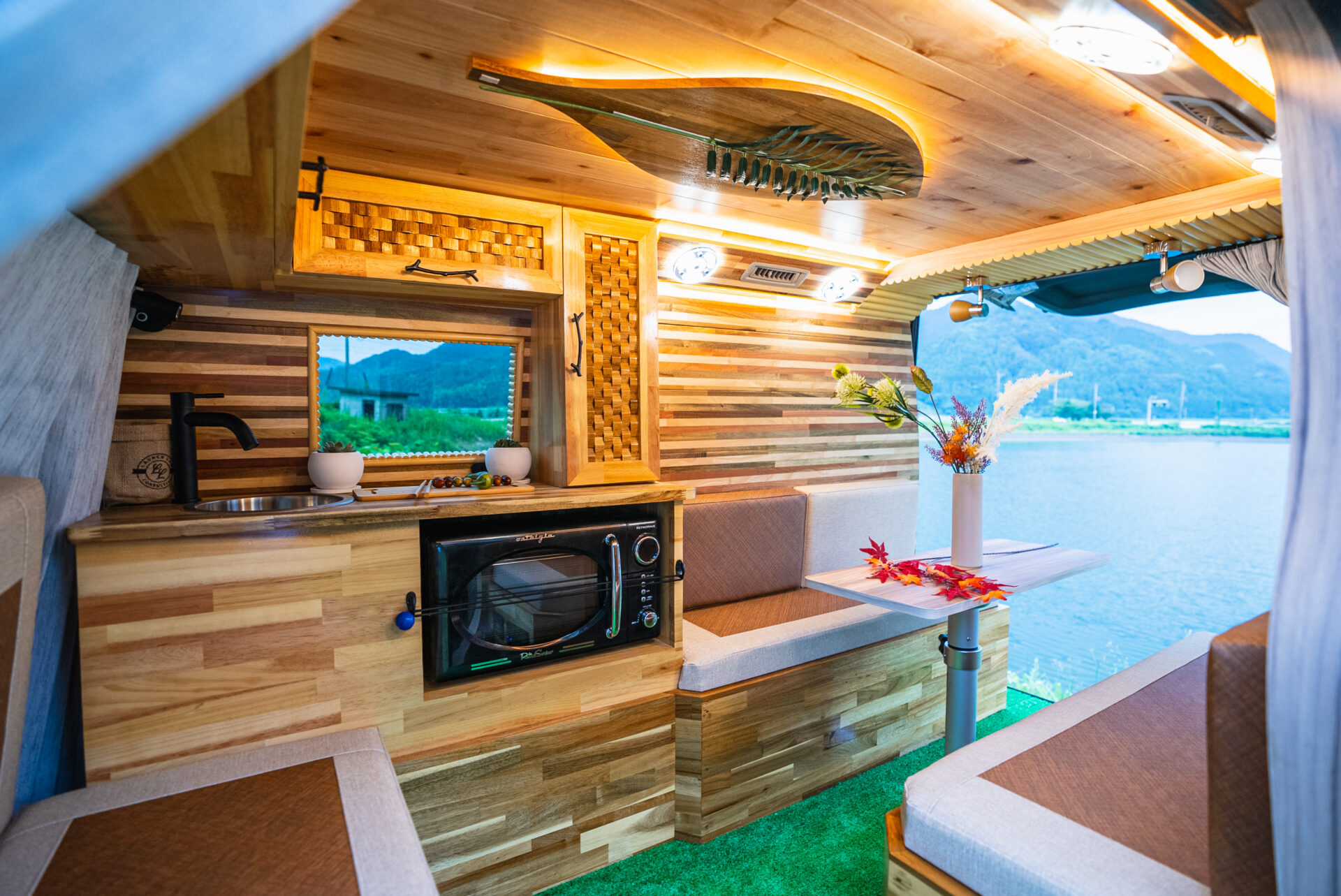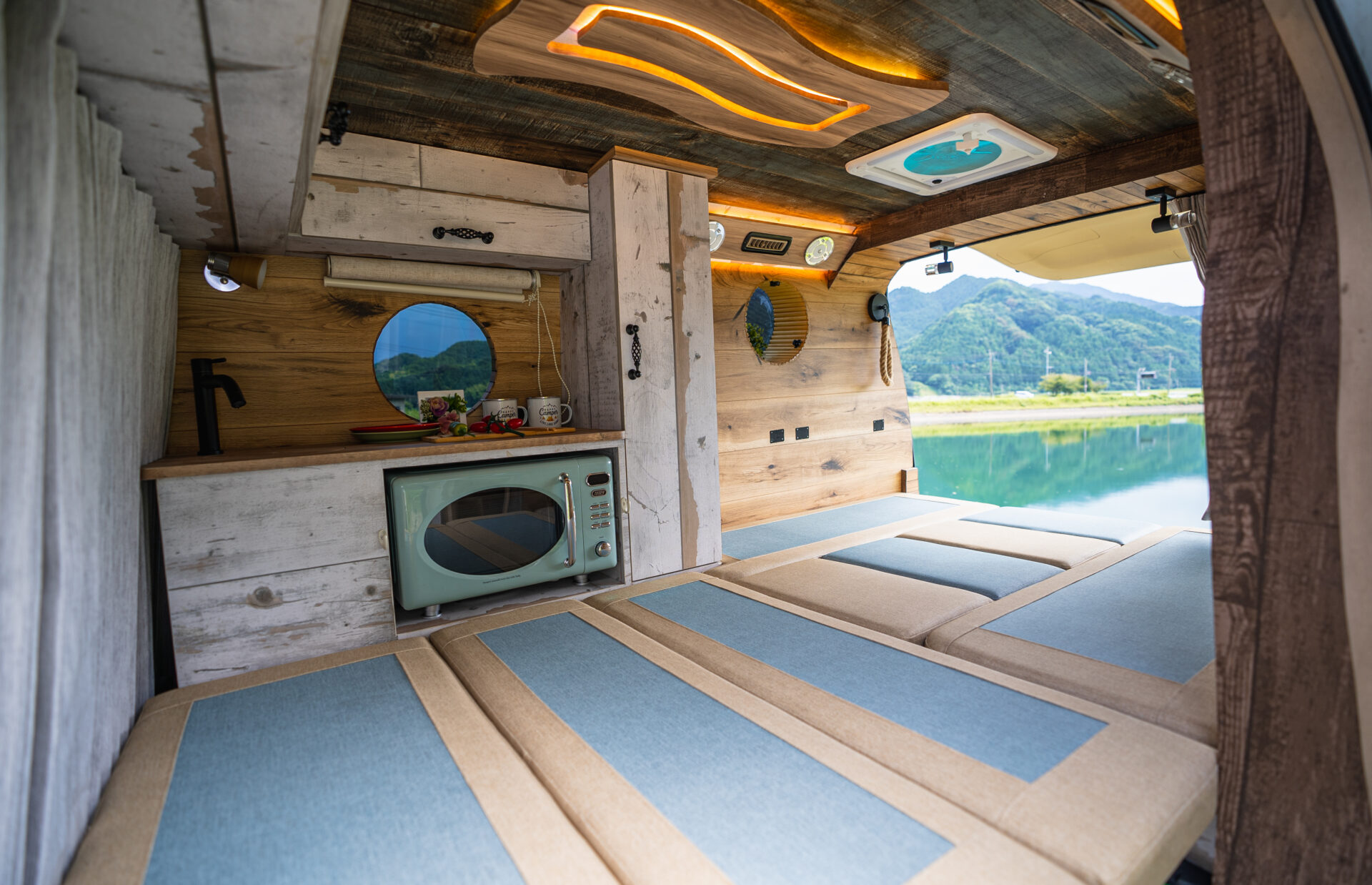 The Answer For Your Campervan Rental Needs
Renting from Samurai Campers offers a wide range of high-quality campervans, providing the freedom, convenience, and cultural experience to explore Japan at your own pace.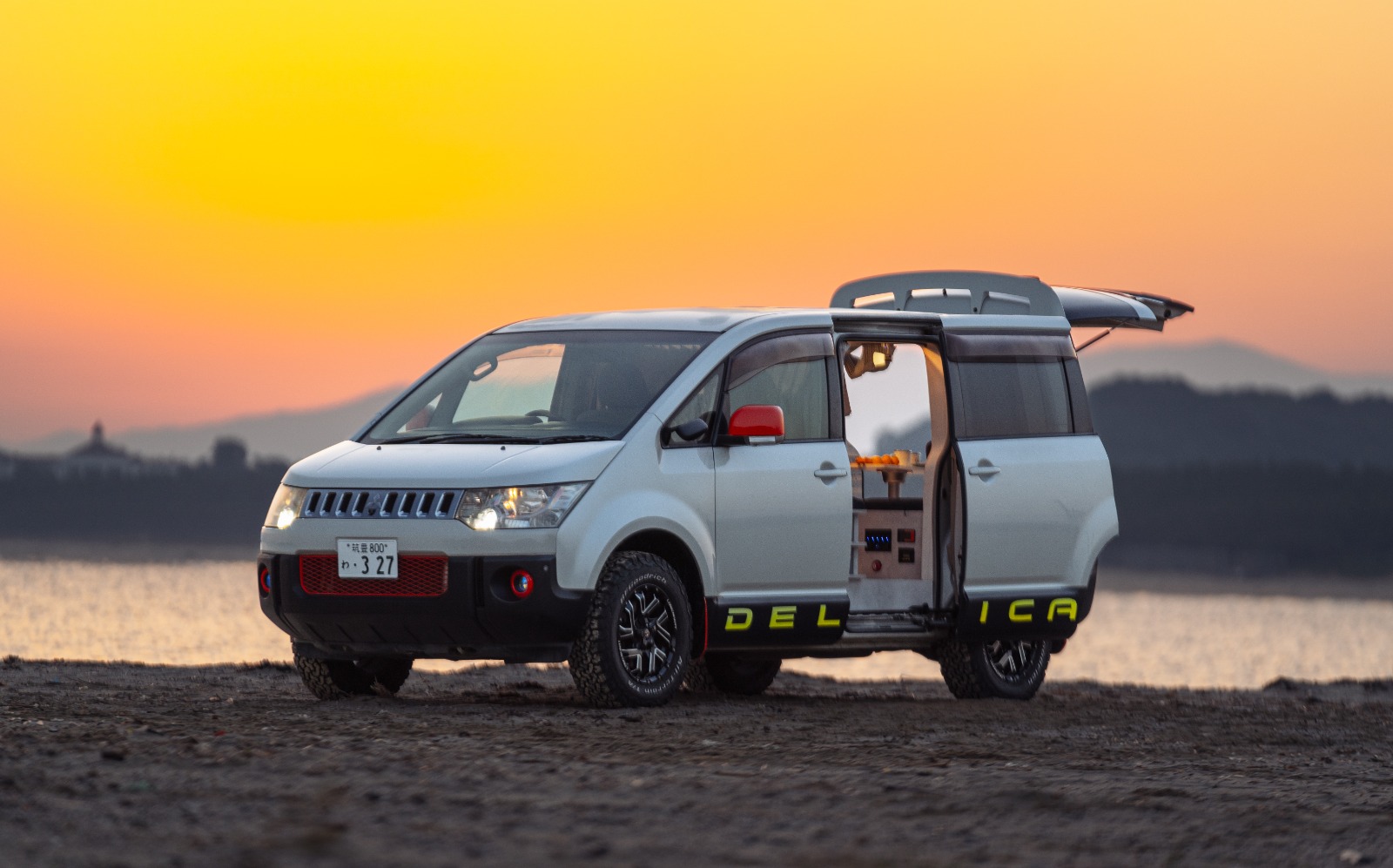 Unleash winter adventures with a 4×4 campervan built for cold-weather exploration. Experience off-road thrills and cozy comfort in the snow.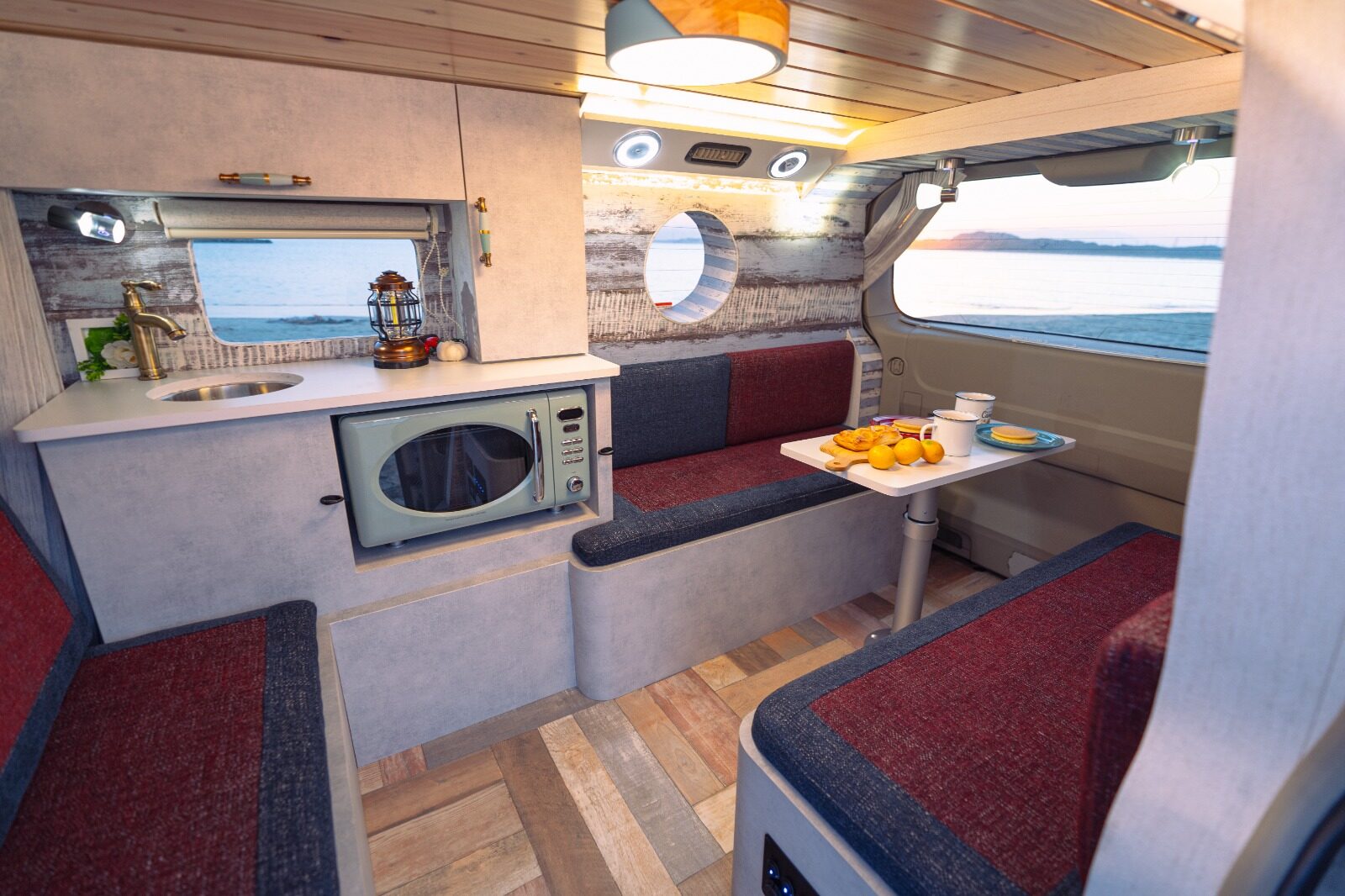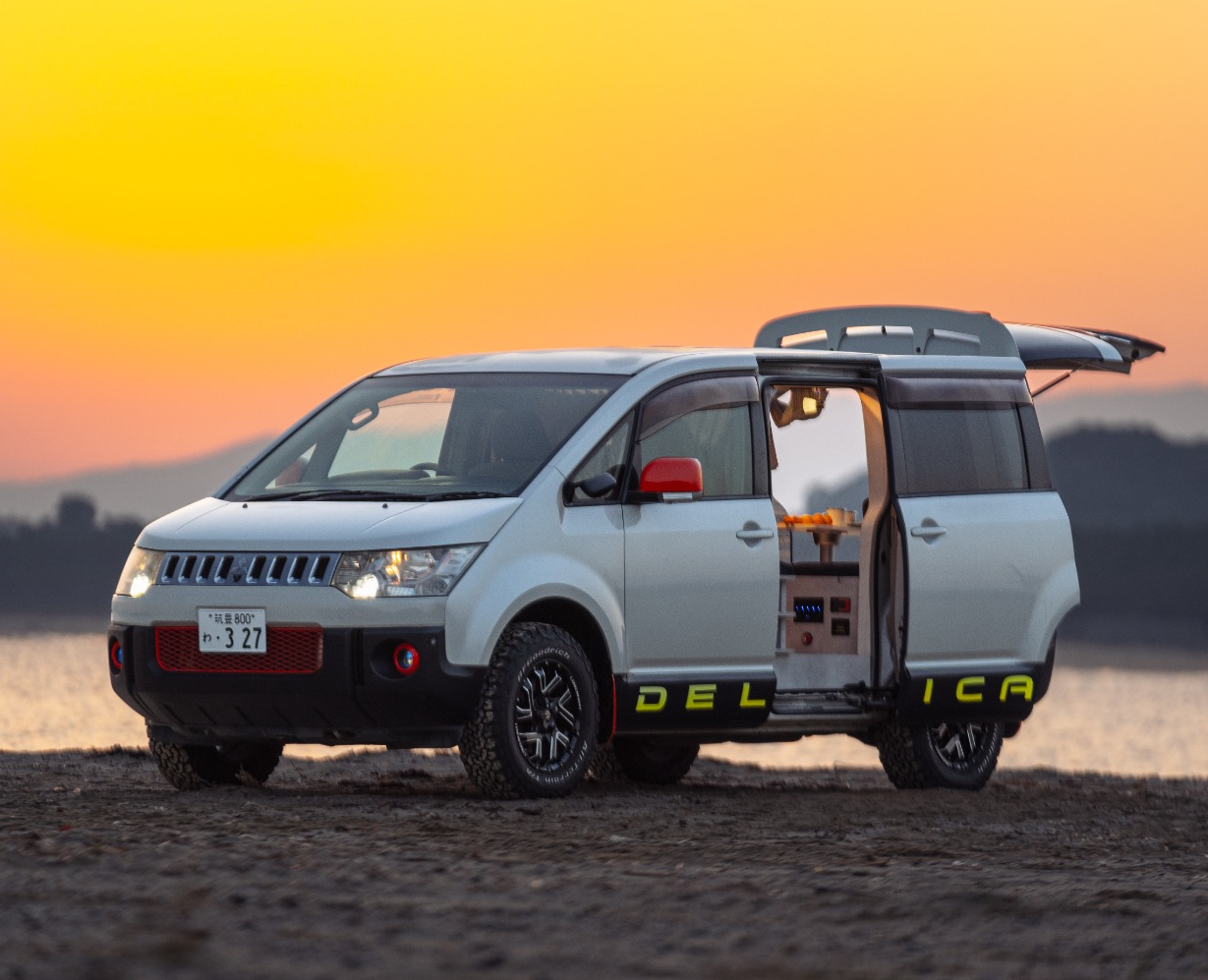 Mid-Size CamperVan - The Snow Monster | Delica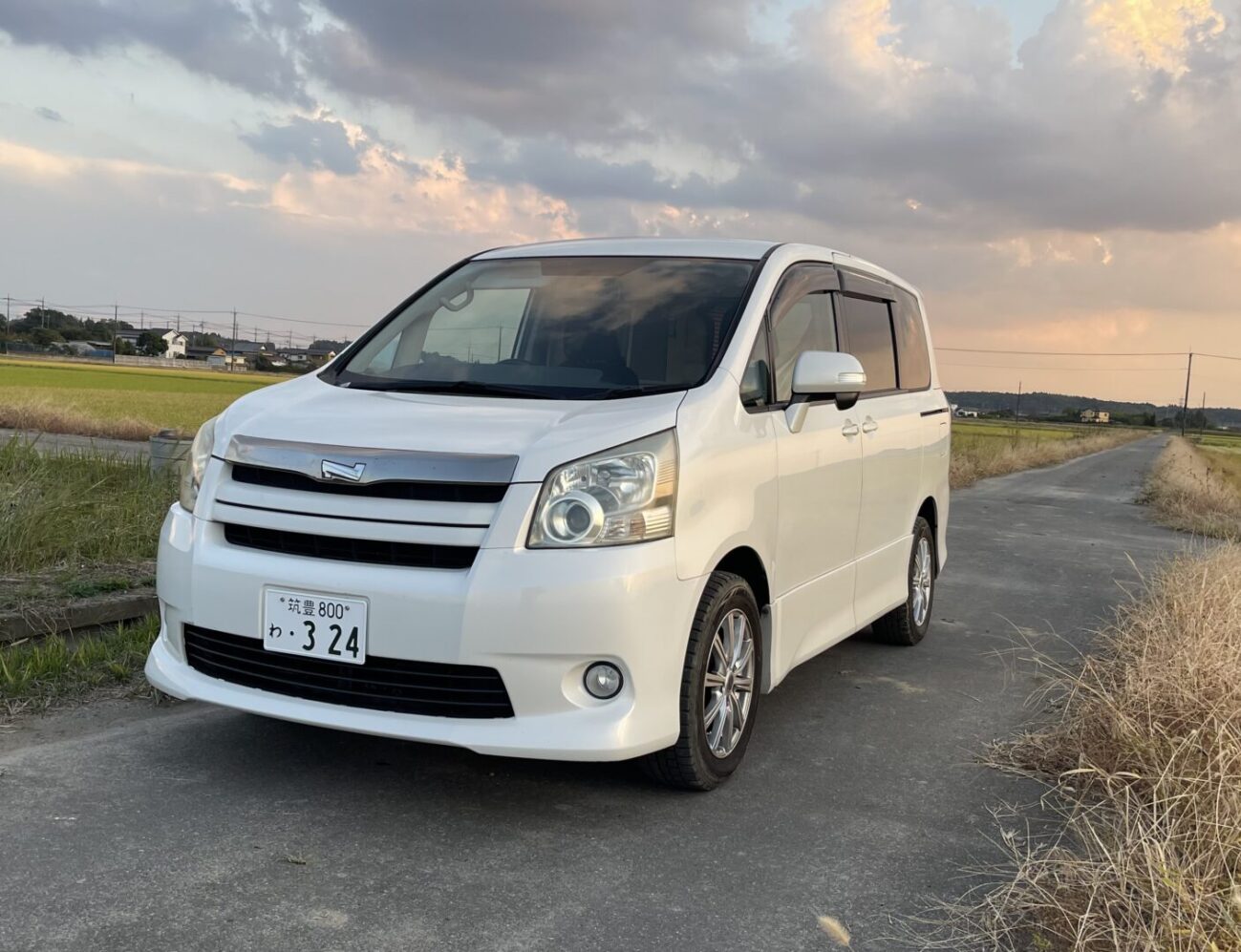 Mid-Size CamperVan - Blue Moon | Vellfire
Hiace | High-Narrow Campervan | Arashiyama
We're A Great Way To Roadtrip With Comfort
Our Campervans and customer service. Unbeatable in the whole Japan! 
Renting A Campervan Is Easy
Booking, pick-up and explore.
We are the only Campervan rental company which creators from around the world trust!
You should too!
Jack and megan had an amazing trip visiting the Mount. Fuji. Hiace High-roof was a great friend to them.
Samantha & Colan took the Rv motorhome on an exciting trip to the home of onsens! Beppu.
Adrianna & Bogdan explored the Green side of Nagano and Gifu with our Mini-Camper. Super convenient for Japan.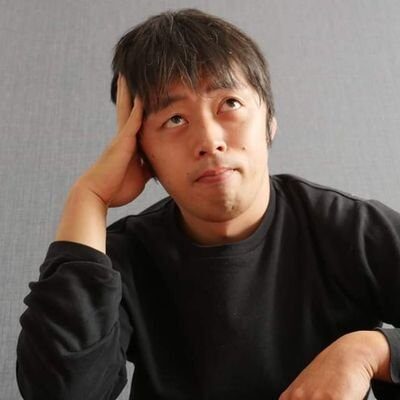 Tomo San was kind enough to explore Fukuoka & check out our newest campervan.   "Cafe DE Paris "
Private tours to the best places in the city. Visit what Japan is known for. Create great memories that last forever.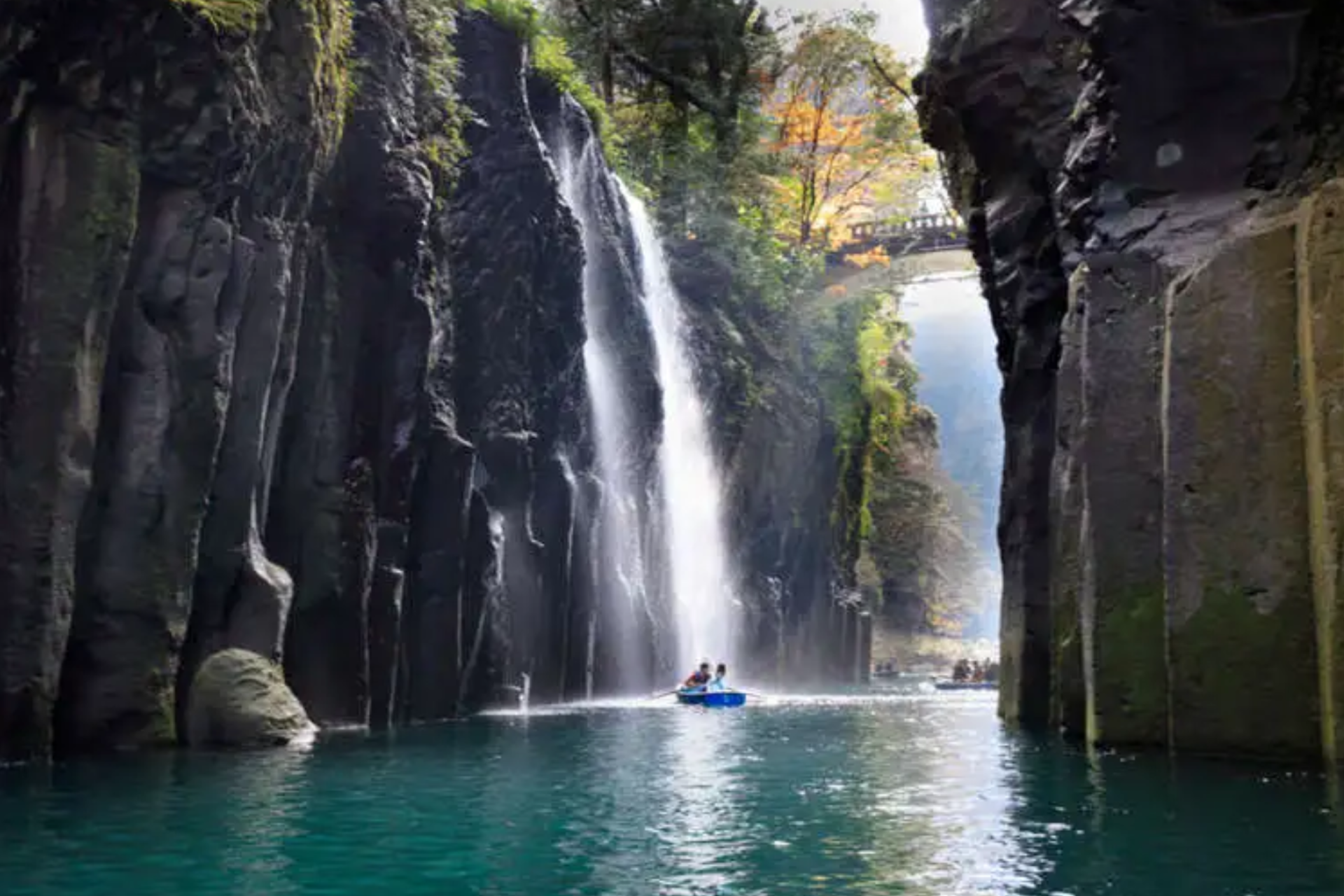 7 DAYS 7 Prefectures (Kyushu Island) - $1,499
Nagasaki Peace Park Tour - $199
Requirements for

Driving

in Japan
Make sure to have these documents before coming to Japan!
What They Say About Us
We care about our customers, Here are a few reviews left by them.
Read our FAQ sections, we have collected the most asked questions. 
Camping is more than just a recreational activity; it's a...
Samurai Campers: Your Gateway to Memorable Journeys
Are you looking forward to renting a camper van for a memorable adventure trip to Japan and want to explore its breathtaking landscapes? Look no further! Samurai Campers offers an extensive range of camper van rentals that allow you to uncover the beauty of the Land of the Rising Sun at your own pace.
Being your go–to destination for campers' vans for rent, we believe that incredible journeys should be accessible to everyone, which is why we offer cheap campervan rentals in Japan that won't strain your wallet. Our transparent pricing and flexible rental options ensure that your adventure remains budget-friendly.
We understand that comfort and convenience are essential when it comes to traveling, and we don't want you to compromise on either of these. Whether you're looking for a caravan on rent, a midsize campervan rental, or a small camper van for rent, we have got you covered! With Samurai Campers, you can enjoy it all without worrying about your budget. Your journey begins here, where affordability meets adventure.
So, why wait? Book your camper van rental in Japan with Samurai Campers and embark on an unforgettable adventure in Japan.
Explore Our Diverse Camper Fleet
At Samurai Campers, we understand that each traveler is unique. That's why we provide a wide selection of camper vans for rent, tailored to your travel style and budget. Whether you're a solo adventurer, a couple seeking a romantic getaway, or a family eager for an exciting journey, we have the perfect camper van to meet your needs.