Explore Japans nature At Your Own Pace
Renting a campervan in Japan offers an unparalleled way to explore this captivating country, immersing yourself in its rich culture, natural wonders, and hidden gems. 
Great Selection Of Campervans
Choose the campervan you are comfortable in. Solo, couples or a group. We got you covered!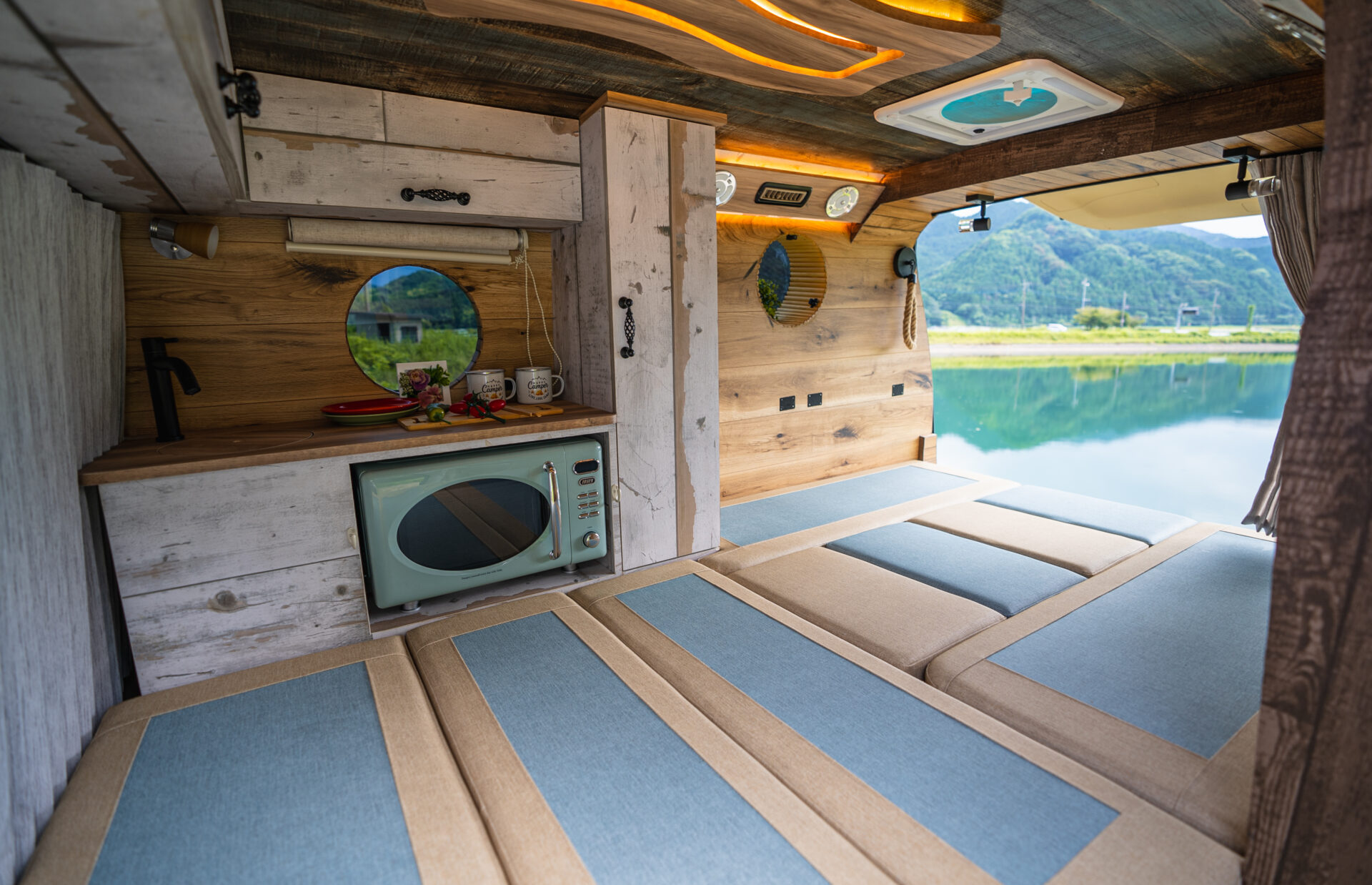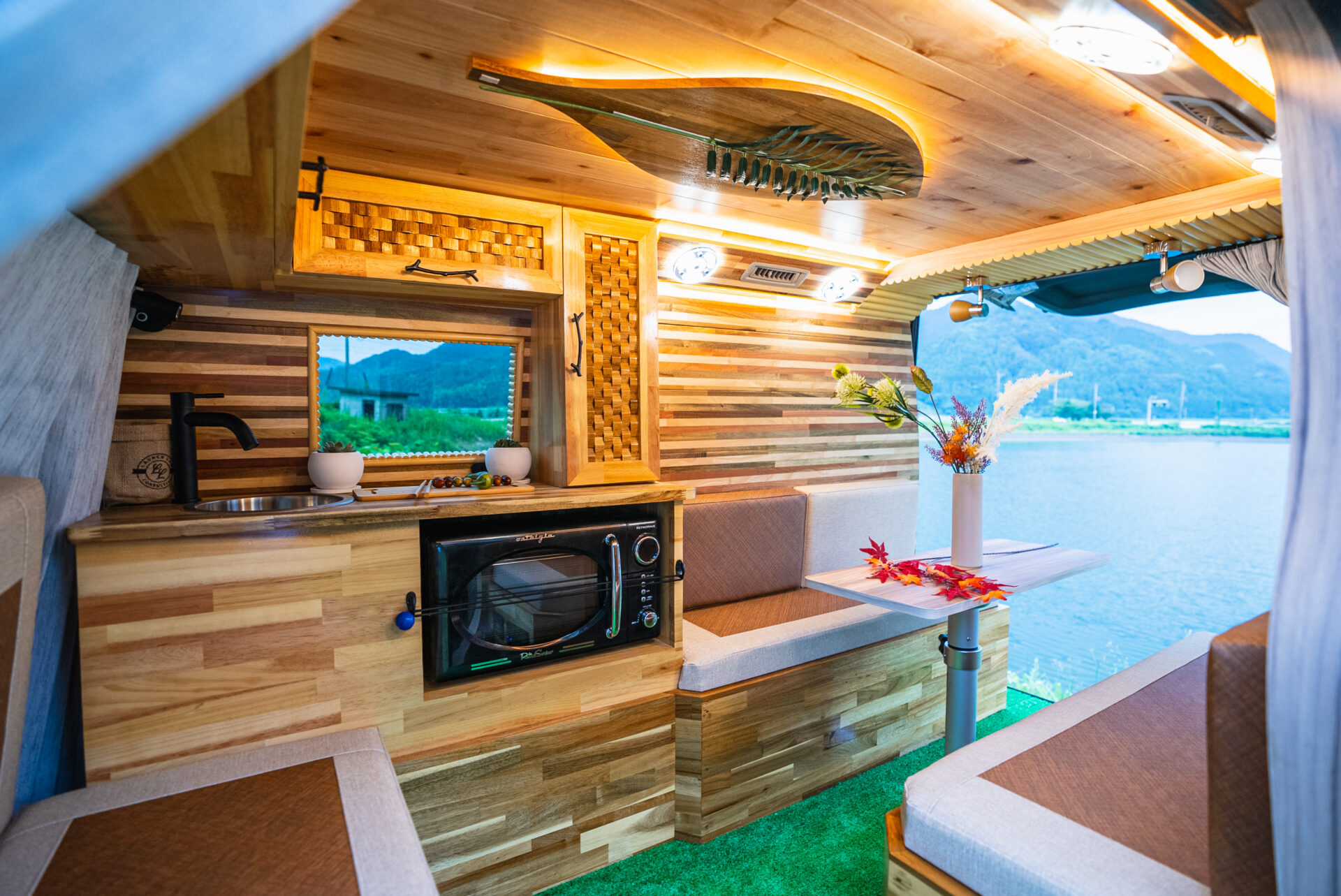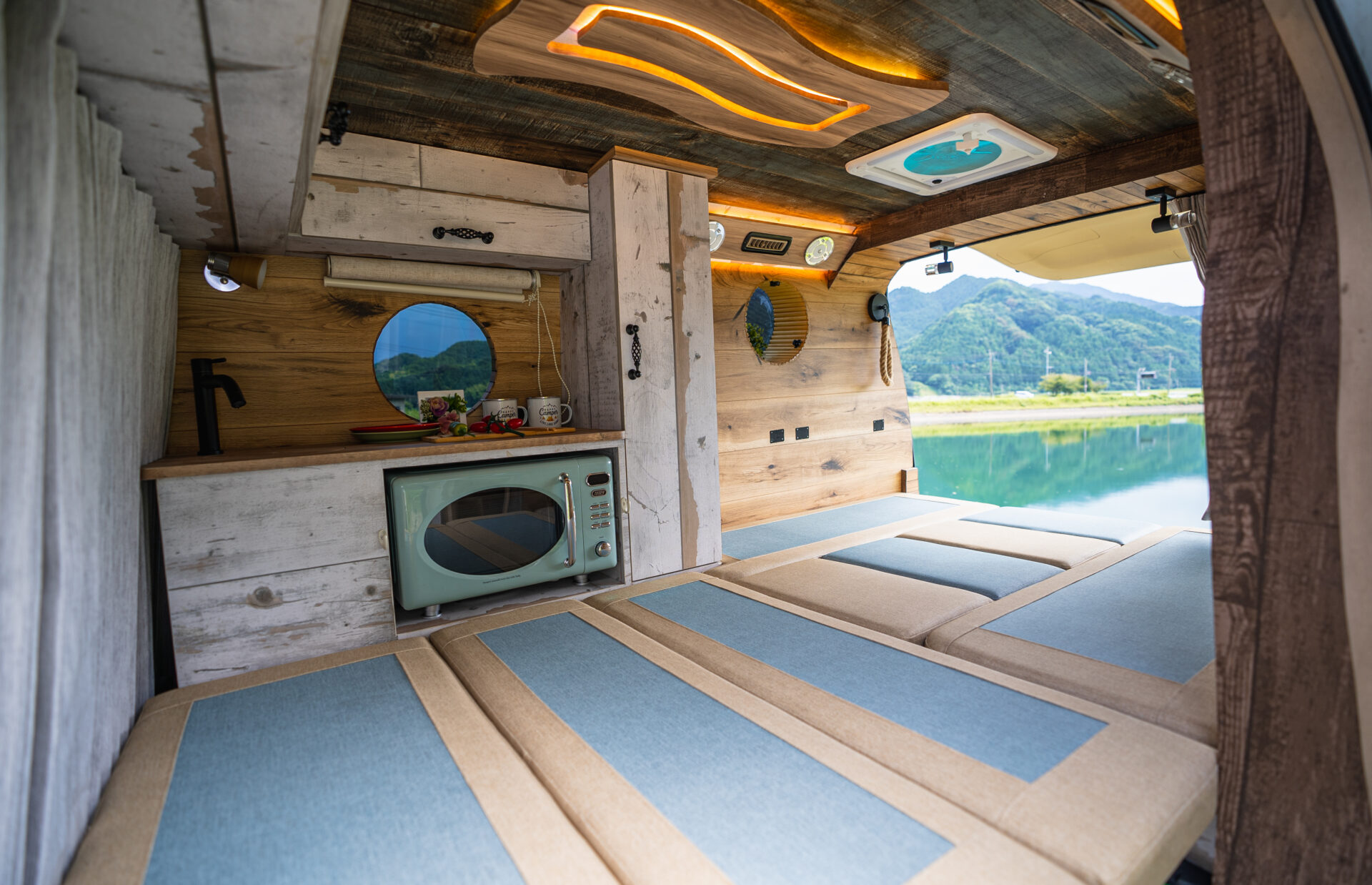 The Answer For Your Campervan Rental Needs
Renting from Samurai Campers offers a wide range of high-quality campervans, providing the freedom, convenience, and cultural experience to explore Japan at your own pace.
Mid-Size CamperVan - The Organic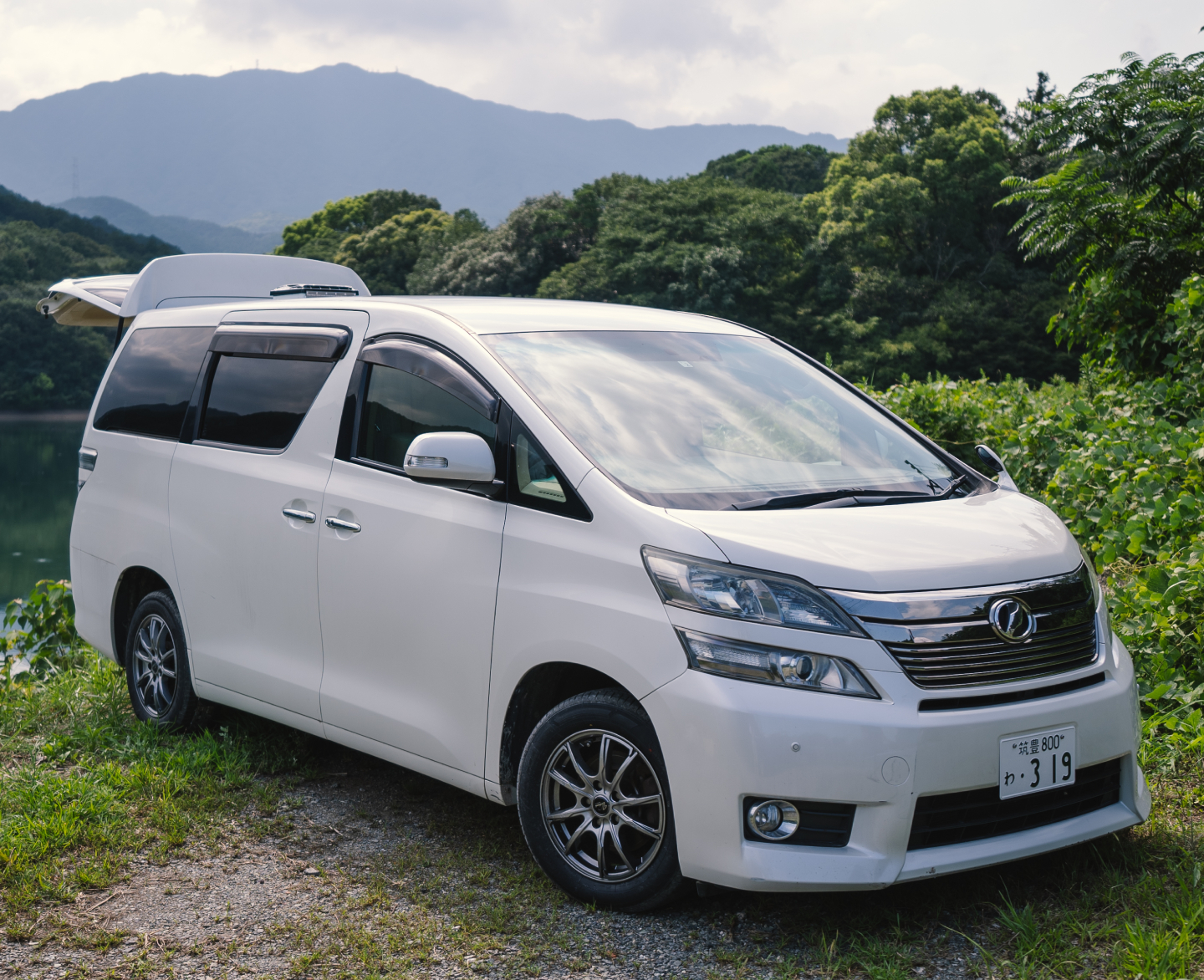 Mid-Size CamperVan - Cafe de Paris | Vellfire
Mid-Size CamperVan - The River Side
We're A Great Way To Roadtrip With Comfort
Our Campervans and customer service. Unbeatable in the whole Japan! 
Renting A Campervan Is Easy
Booking, pick-up and explore.
Private tours to the best places in the city. Visit what Japan is known for. Create great memories that last forever.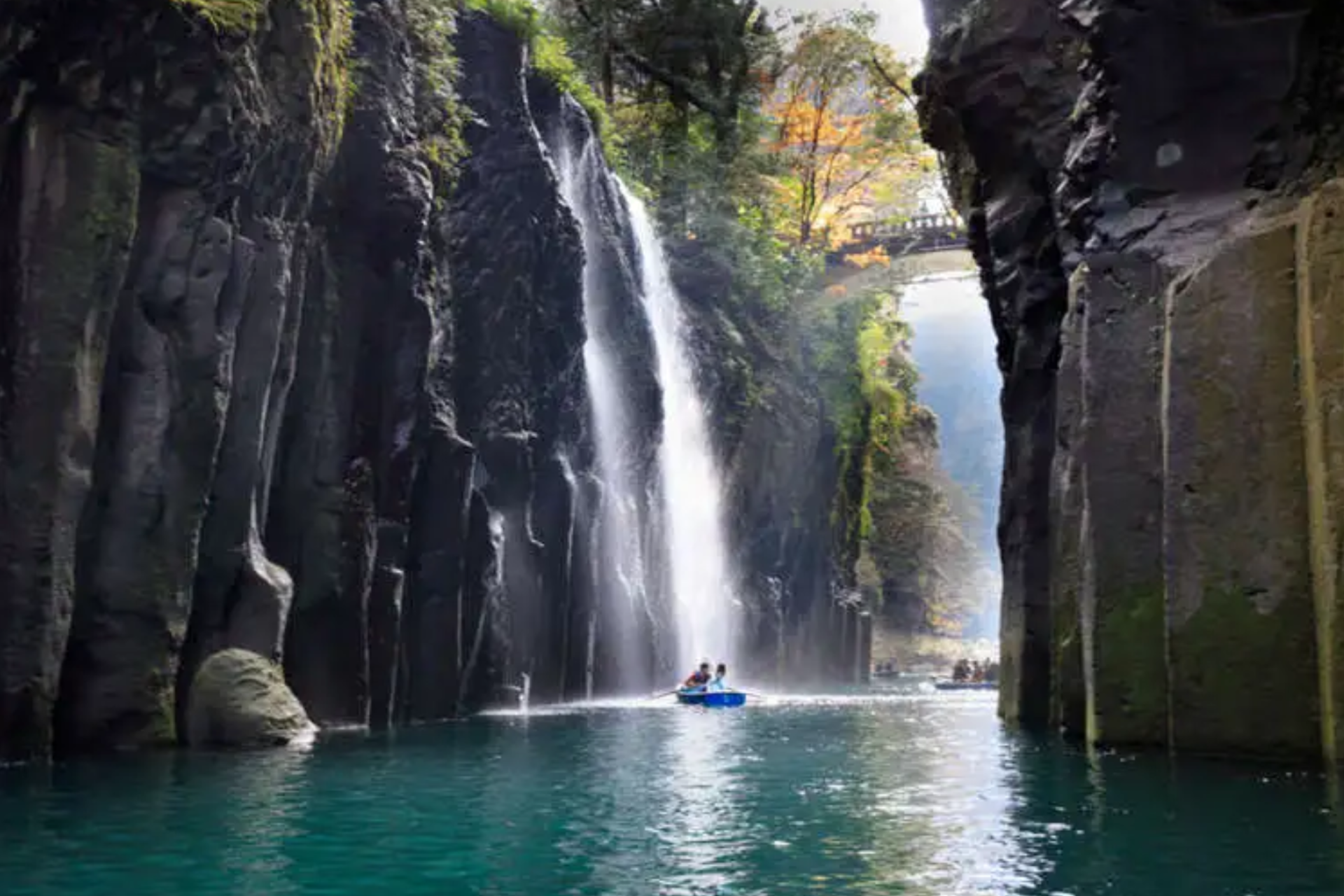 7 DAYS 7 Prefectures (Kyushu Island) - $1,499
Nagasaki Peace Park Tour - $199
What They Say About Us
We care about our customers, Here are a few reviews left by them.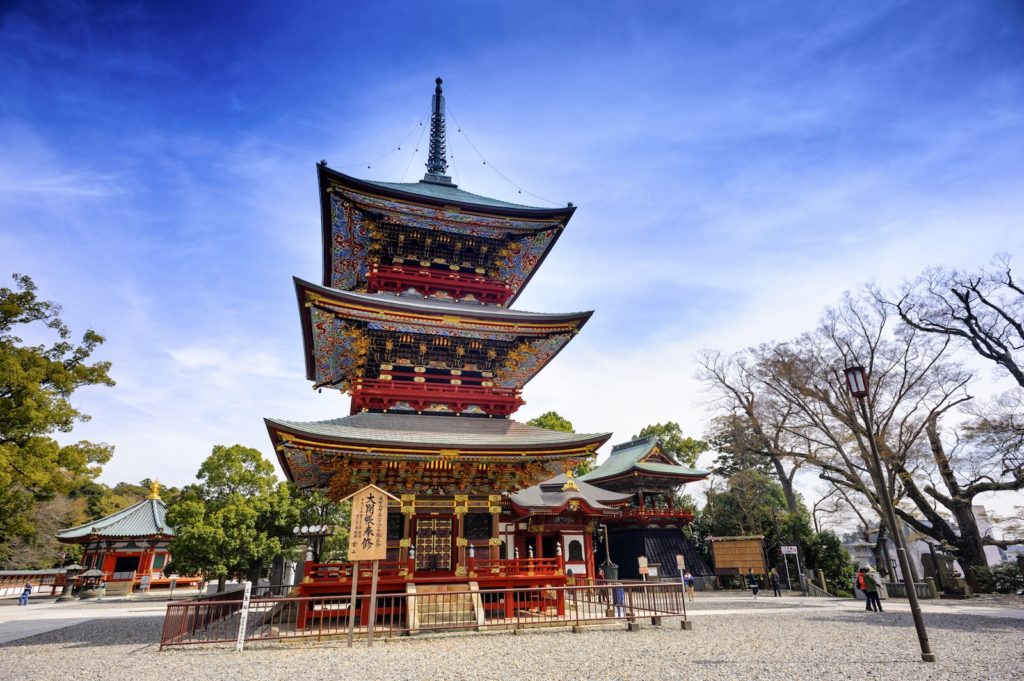 Narita City is a charming destination in Japan that offers...