Private tours to the best places in the city. Visit what Japan is known for. Create great memories that last forever.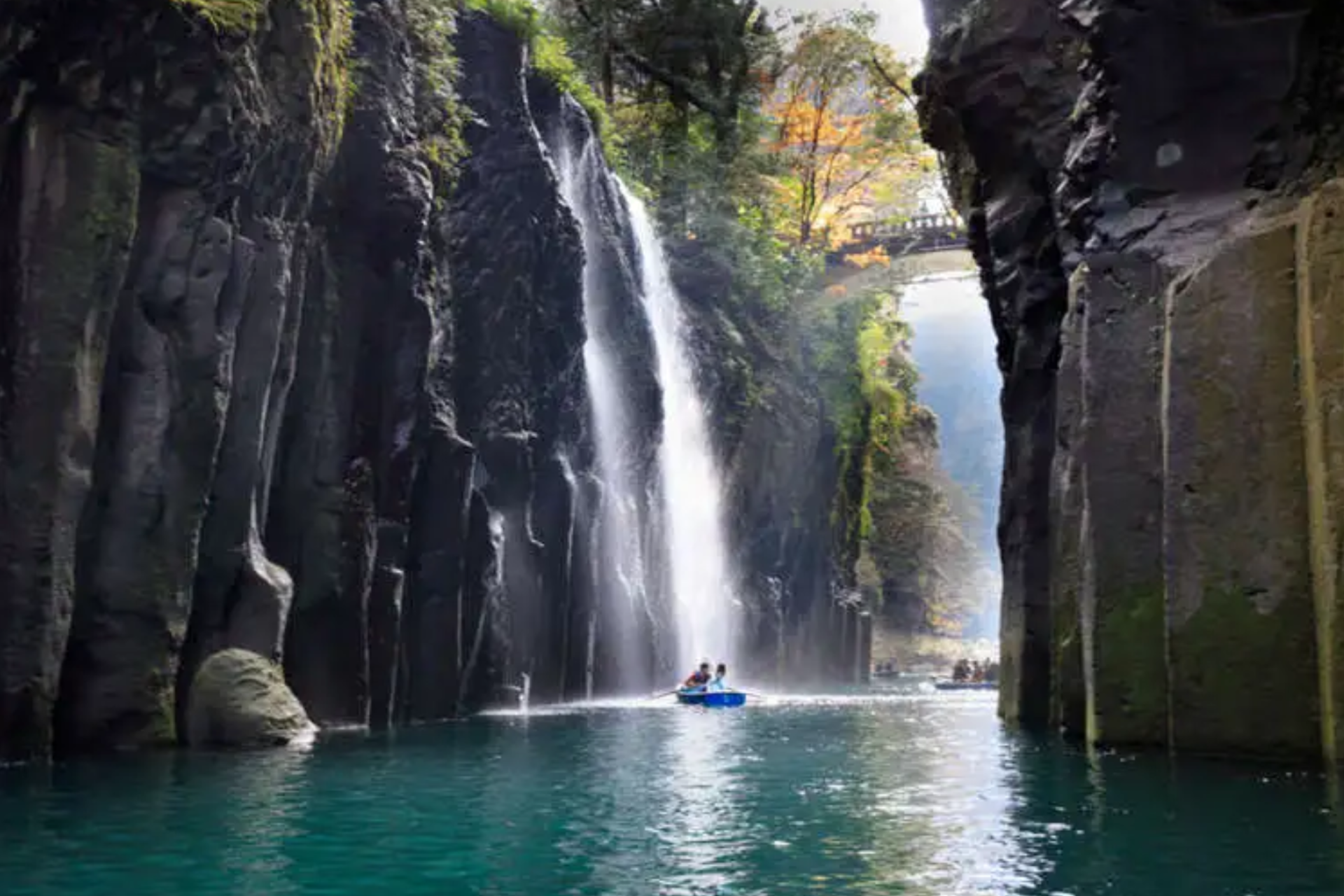 7 DAYS 7 Prefectures (Kyushu Island) - $999
Nagasaki Peace Park Tour - $199
Booking done in less than 2 minutes!
General Question About Tour Packages
Here are the most asked questions about the tours.
We provide trips for 4-5 people. and 7+ for group tours. 
-Solos and coupless are private tours.